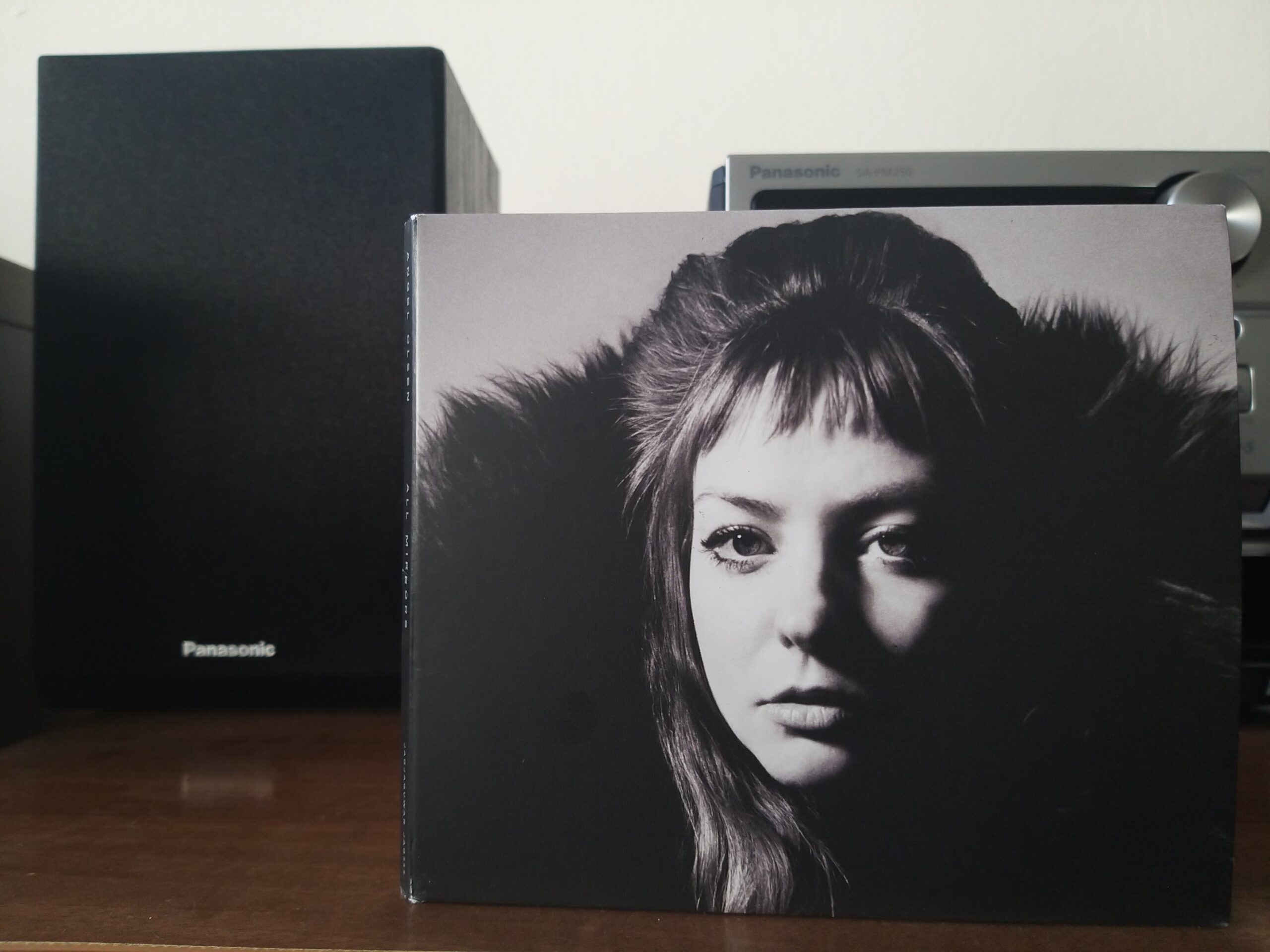 Genre: chamber pop, pop rock, indie rock
Release: 2019
Songs: 11
Score: 9 (solid nine)
–
When I first heard All Mirrors lead single Lark I initially thought that the original simple, folky and cute Angel Olsen had fallen into the claws of an evil producer. That big instrumentation, the dramatic progression and the layers and layers and layers of things going on with reverb just made me worry about the result of record. Fortunately I was wrong.
All Mirrors has in fact more production invested in it than it´s predecessor, the outstanding My Woman from 2016. In fact, Lark is perhaps the most orchestrated track in the whole album. Also in that set of things, All Mirrors is wonderfully crafted and is a new approach to Angel Olsen´s beautiful voice and songwriting.
Producer John Congleton (Swans, Lana del Rey, Sky Ferreira) did not make excesive use of synths, strings and gigantic arrangements. All Mirrors definitely sounds bigger but not too big. More instruments come in and out as ever before, but that is a good thing, an evolution in Angel Olsen´s releases.
Music progressions, along with many different instruments (strings, keys, choirs, percussion) are included in several passages of the album. That is part of the new stuff that Angel Olsen is delivering on All Mirrors. That can be heard in the forementioned Lark , the title track All Mirrors and also on the album closer Chance. But there are also more simple songs like New Love Cassette, Spring and What It Is that have a lighter approach, where we can find a more traditional Angel Olsen on some sweet vocals.
The second part of the album sounds a little more dreamy to me. Songs like Tonight and Endgame are really beautiful, while the closing vals, Chance is a favourite piece of mine.  Eventhough it starts as a really big record, All Mirrors ends up being a soft album, enjoyable and different from anything the indie singer has put out before.
In my opinion, the best record that came out in 2019. Pure magic.
Click here to listen to All Mirrors, Angel Olsen on Spotify.
It is also avaliable in YouTube: Angel Olsen – All Mirrors
Some videos for you to enjoy:
All Mirrors – Angel Olsen:
Lark – Angel Olsen: