About Me
A Digital Communication professional with more than ten years of experience in web design, and content writing. Education and music enthusiast.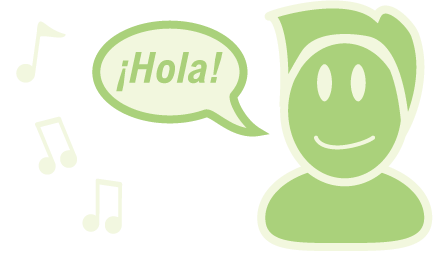 Tomás González
I am a Web Content Manager with more than ten years of experience in digital design, web content writing, and web platform management. Most of my past work experience is related to digital communication projects, especially in the education, science, technology, and digital marketing fields.
This is my personal website, where I work on design, communication, and music. Here I tell stories about music in a visual way.
I also collaborate occasionally with La Cueva Cultural, a digital magazine about music, culture, and entertainment.
Which is my academic background?
Master's Degree in Digital Content and Social Media (Vigo University, Spain)
Bc. in Communication Science (Buenos Aires University, Argentina)
Usability and Accessibility Diploma (Technological National University, Argentina)
Which are my skills and abilities?
Digital Design: Adobe Photoshop, Illustrator
Web: HTML+css, WordPress
Digital marketing: SEO, Analytics, Project Management
Writing: in English and Spanish, blog content
Which are my interests?
In addition to music, I am very interested in communication projects related to the education field. I have previously worked on management of digital educational platforms, content development, and dissemination of academic activities, among others.
Also, I am interested in cultural events, especially when they are related to entertainment and didactic activities. I think that content that enables users to play in a joyful manner has strong engagement potential. Related to this, I like to get involved in projects related to digital media and social networks.
In addition to this, I am also interested in subjects related to science, such as outreach activities, writing, and graphic representation of scientific information.
Which is my music background?
I am mainly a bass player, even though I have also played guitar and drums in specific music projects. I have experience in live performances and studio recordings. I studied music recording and mixing briefly at Orion Studio, in Buenos Aires, Argentina. My most used audio software is Audacity and Cubase.
My research on this website usually covers artists and bands related to alternative and indie music. Nevertheless, I have also created content about other genres, such as dream pop, punk, electronica, and glam, among others.
How can you get in touch with me?
You can use the contact form page or you can find me on social media: