Music Data Blog
Music stories told in a visual way: infographics and charts.
More music content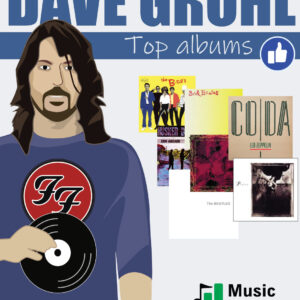 Like any great music enthusiast, Dave Grohl has his favorite albums. And what better than…
Music Infographics per section:
About this Music Web Site:
Music Data Blog is an educational and research project about music, based on presenting information in a visual way. On this website, you will find musical influence diagrams, popularity streaming charts, and historical timelines. Also, we post music challenges on Instagram stories every week,
You can also browse Music Data Blog in Spanish.
Music Challenge: Song quiz
Every Thursday on Instagram you will find this music game about covers and classic songs.
9 Instagram stories that challenge you to guess the original artist or band that released a song.